---
---
Product Description
Enjoy a radiant convergence of sight and sound with the Creative Halo! This portable Bluetooth speaker comes with a fully programmable, infinite tunnel lightshow that can dance along to your music. It is made of a comfortable fabric, boasts up to 8 hours battery life, and also functions as a speakerphone.
DESIGN
Infinite Tunnel Lightshow
The Creative Halo is a sight to behold, with its lightshow creating the optical illusion of a wondrous tunnel of light fading into darkness.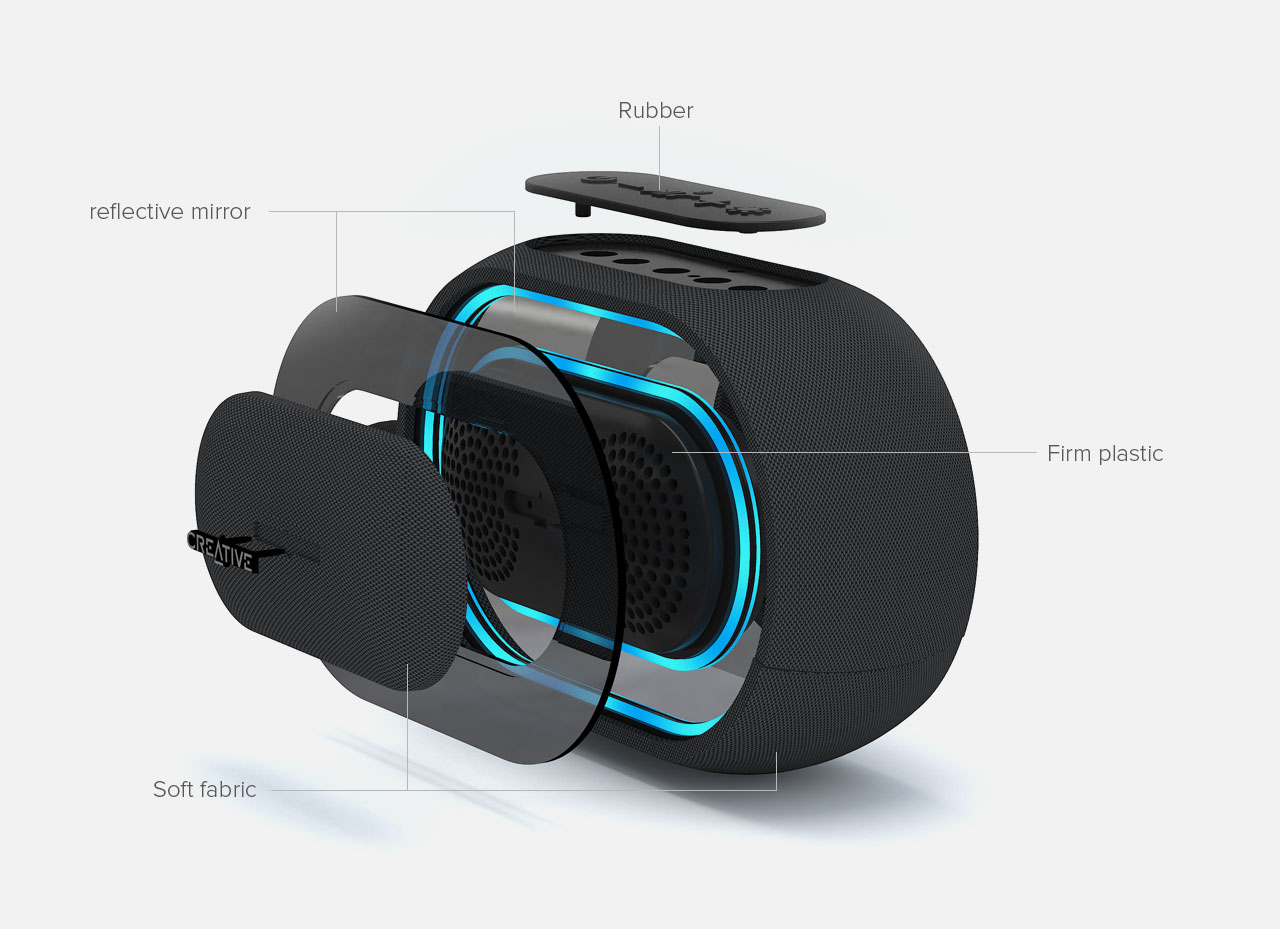 Unique Multi-Material Design
The Creative Halo's soft fabric, rubberized controls, firm plastic, and reflective mirrored surface combine with the lightshow to create a product that is equal parts futuristic and minimalist.
Comes in 16.8 Million Colors
With 16.8 million colors to choose from, the Halo's lights can pulse along with your music, provide a calming glow, spin, blink, or simply shine the way you want it to. Choose from 12 mesmerizing halo effect patterns that can be activated by pushing a button or through the Xpectra Lightshow Control App!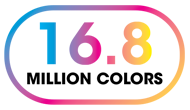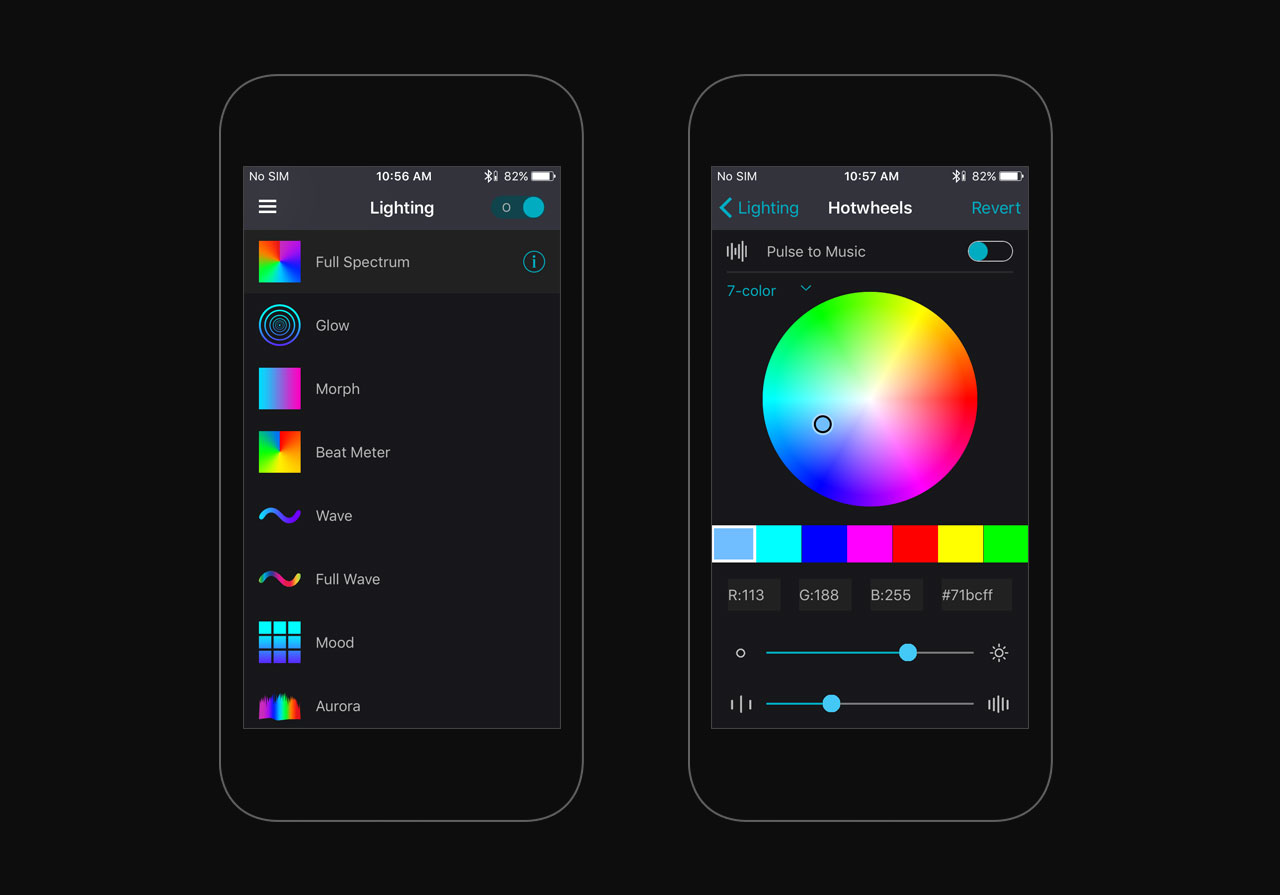 Full Lighting Control
The downloadable Creative Xpectra Lightshow app (for iOS devices and Android devices) lets you manage your lightshow settings.


Surprisingly Big Bass
The Creative Halo features 2 full-range drivers mounted into a large reflex chamber. It also has a hidden passive woofer for additional bass enhancement.

Wireless Audio Enjoyment via
Bluetooth
The Creative Halo connects to phones and other smart devices wirelessly via Bluetooth. It also has a standard 3.5mm AUX-in port for wired connectivity.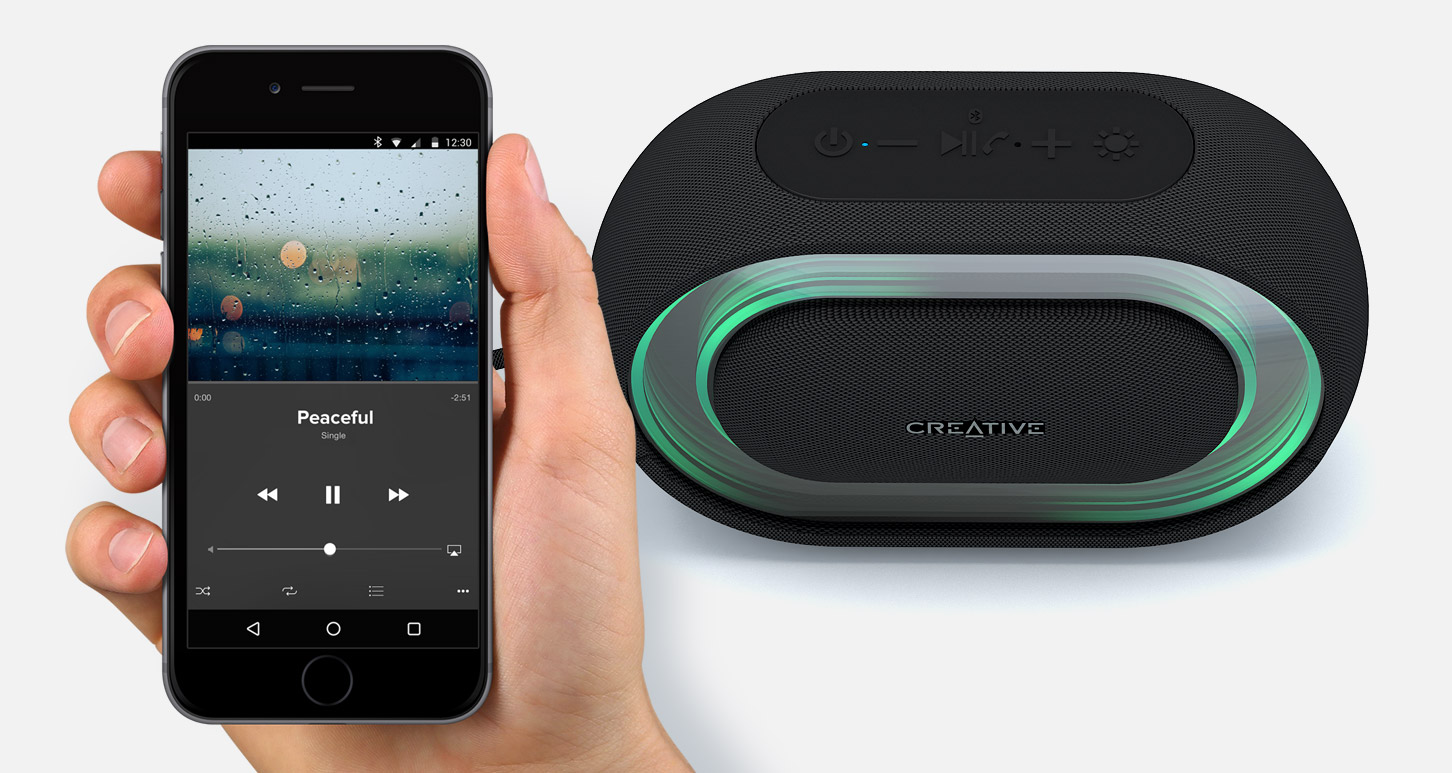 Lightweight and Carry-Friendly
The Creative Halo is lightweight at roughly half a kilogram (that's just over 1lb), and comes with a soft and comfortable strap for easy portability.

---
.product-card__availability { color: red !important; }