---
---
A Tiny Wonder
The Creative NUNO micro is derived from nuno, a Japanese word for cloth. It is distinguished by its cube-sized form factor, and fabric that define fuss-free functionality and timeless minimalist aesthetic.
Small and easy to use, this is a piece of tiny wonder that complements your home, office or a mobile lifestyle.

Less is More
Simplicity reveals itself as a formula that pays attention to things that matter. That's why the design of the NUNO micro reflects our desire to go back to basics. So we created the NUNO micro, a cube-sized piece of wonder you can take with you.
The Fabric of Our Lives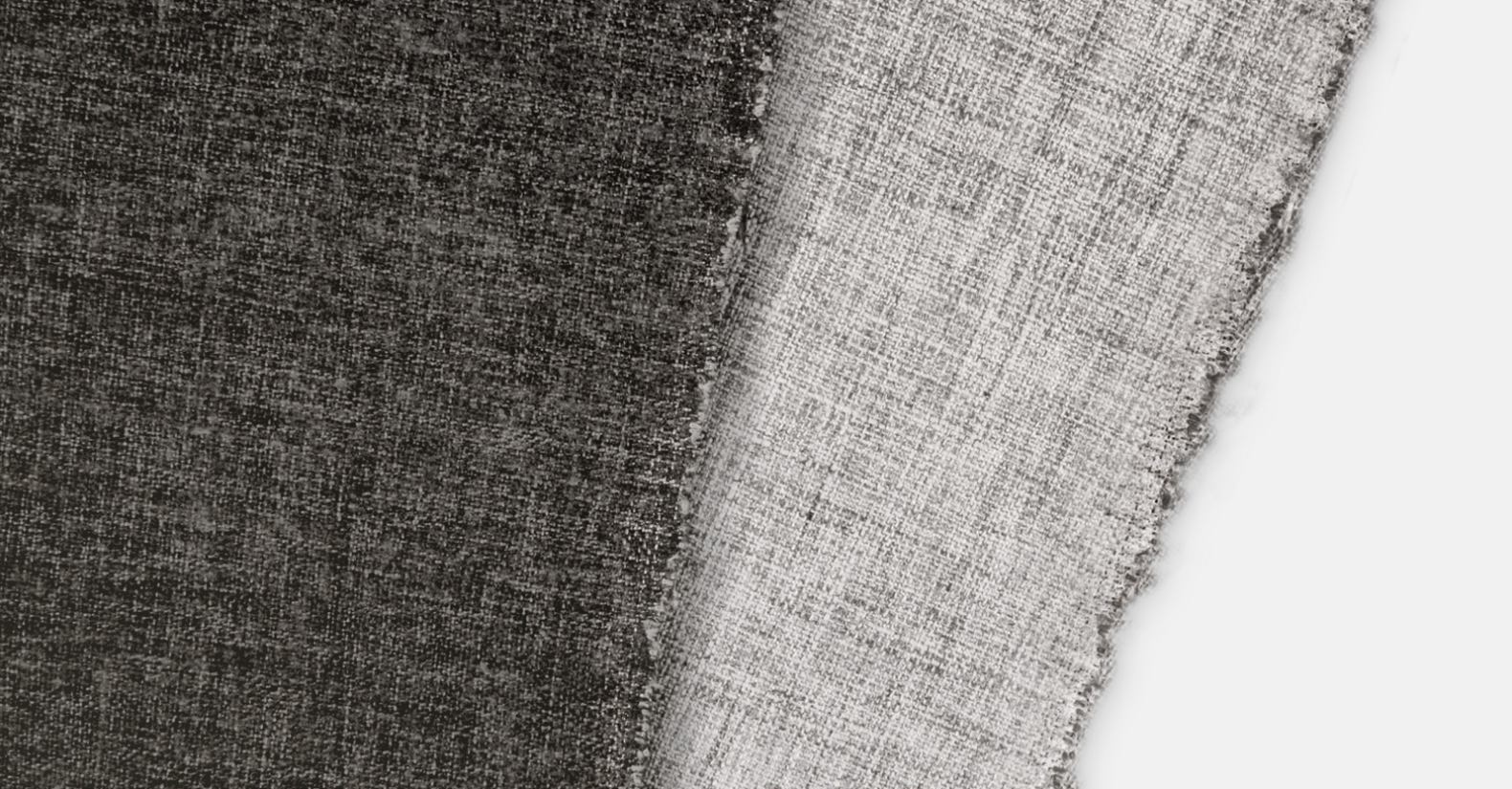 Crafted from finely woven fabric, the NUNO is a little piece of luxury that conveys simplicity at its best. Embracing minimal styling and a fuss-free functionality, these are exactly what we need to free our minds.
Play Your Music Anytime
With four hours1 of battery life on a full charge, you can take your music anywhere, anytime. Easy to use and portable, the NUNO lets you set the atmosphere that's perfect for your moment.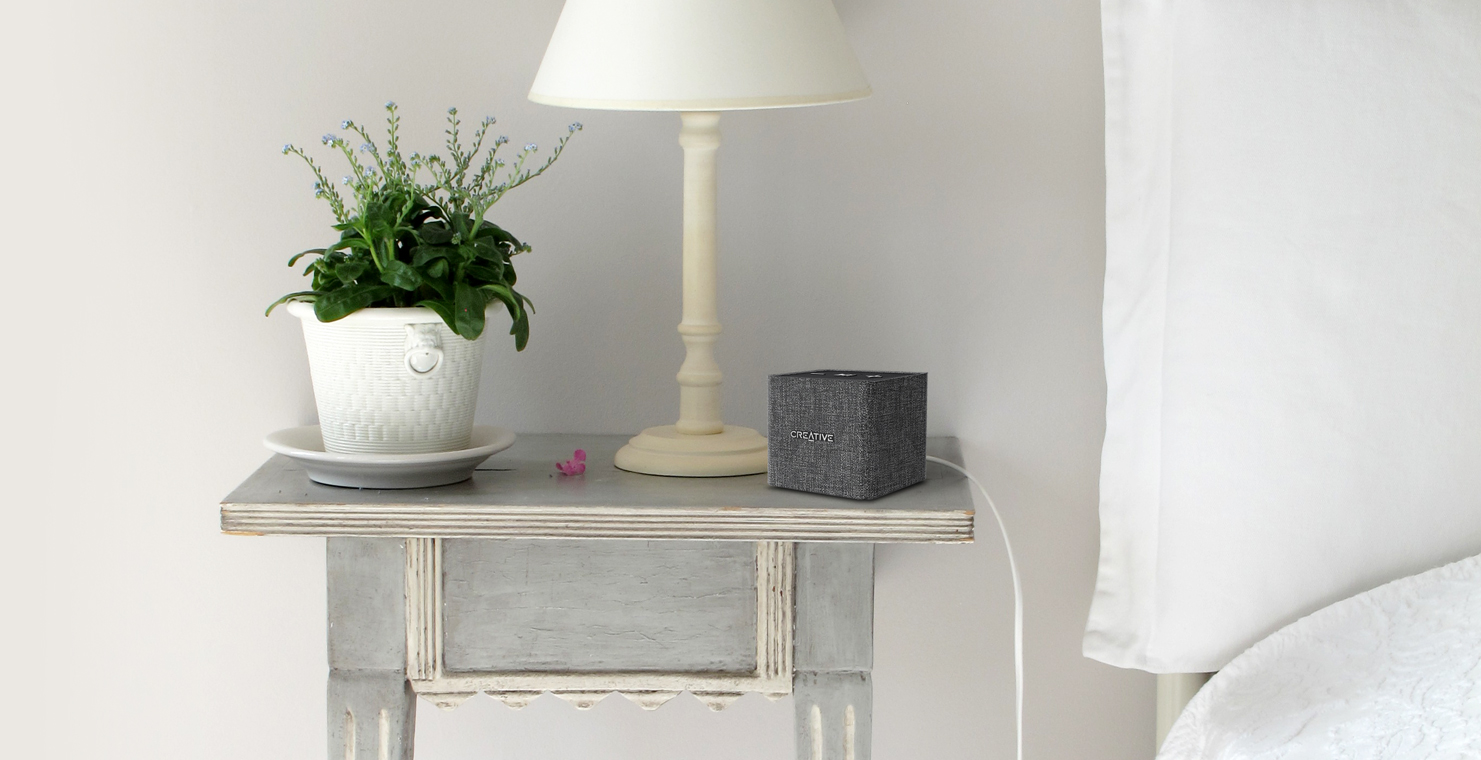 In Tune with the Way it Looks
Beneath the fabric, let the sound inspire you to indulge in life's little luxuries. So, sit back, relax and appreciate the NUNO micro for all it has to offer.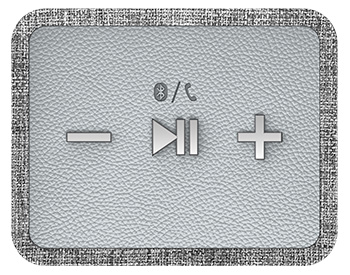 Life Made Easier
The NUNO is meant to make your life easier. Set your music free with the wireless convenience of Bluetooth. There's a built-in microphone that lets you take your calls hands-free. Well-designed playback controls are designed for accessibility and tactile recognition.
---
.product-card__availability { color: red !important; }